Taking a healthy approach to weight management is one of the key components to feeling and looking more youthful and healthy overall. The all-inclusive ZEN BODI™ System by Jeunesse Global is a wellness and fitness program that approaches weight management from all angles. Collaborating with renowned fitness guru and celebrity nutritionist Mark Macdonald, the balanced ZEN BODI program aims to help you transform not only your body but also your life. Weight management that helps to keep your metabolism revved up to burn fat while building muscle and increasing energy is vital to feeling healthier, more youthful, and better overall.
Using a carefully developed 3-phase structure, ZEN assists you in managing your weight the correct way, including lifestyle habits, fitness, and nutrition to guide you along the path of transforming your body. It is important that you embark on this ZEN journey with all of the positive outcomes in the forefront of your mind. Aside from your physical appearance, an overall better feeling is just one of the benefits this system offers which cannot be understated. In a short span of time, you can be amazed as your much-improved daily eating and exercise habits, which will become second nature to you, lead to astounding results.
Start Your Engines!
Metabolism that is constantly fueled is essential for slimming down. ZEN BODI, part of the Y.E.S. Youth Enhancement System™ offered by Jeunesse, optimizes your all-important metabolism by using the system's philosophy of "Eating in 3's (PFC Every 3)". Each meal, to be ingested every 3 hours, will incorporate a winning, balanced combination of protein, carbohydrates, and fat levels your body needs. This regularly scheduled meal plan is essential for keeping your metabolism going after you initially kickstart it when you begin the ZEN program.
Meal portions with clean foods play a big role in the ZEN way of eating nutritiously. Customized eating guidelines are provided for both men and women, which are specifically structured based on certain biological needs for the different genders. You will receive access to numerous recipes, such as the new ZEN Fuze™ popsicle recipe, to give you plenty of healthy choices along the way.
ZEN uses the key element of preparation in a 3-Phase system that works to take the guesswork out of weight management. One of the keys to successfully managing your weight is a scheduled approach so that you know what to expect and can have a heads up each morning on what you should ingest and what activities will help set you up for success. Writing everything out with a detailed layout, such as in the ZEN IGNITE Workout Calendar, will serve as a personal guide to motivate you. Visually tracking what you are ingesting, how often you are moving your body, and weigh-in figures allows you to monitor your progress and adjust as necessary based on what you discover while tracking.
In terms of activity level and exercise, setting realistic, achievable goals is your best bet. Know and believe that you will indeed get stronger as you follow the ZEN BODI system since it helps your body become healthier and more conditioned to progressively set higher goals on a consistent basis.
Easy as 1-2-3
Involving three holistic stages, each of the ZEN products contain premier ingredients, combined using scientifically developed formulations. These components work in harmony to synergistically eliminate toxins, nourish your body, and aid in your weight management efforts. The ZEN BODI products combine with the 8-week program ZEN Project 8™ to help you get rid of inflammatory toxins, feed your body, and achieve your weight management goals. 
Phase 1 – DETOX
Lasting for the first seven days after starting the program, Phase 1 is designed to Cut, Clean and Flush.
Cut out unnecessary ingredients to help you with detoxing and flushing your system. Cut as many inflammatory dietary items as possible which are found in the foods and drinks you may be accustomed to consuming each day (containing salt, gluten, artificial sweeteners, and others).
Clean your plate with select foods and cleansing supplements such as ZEN Fuze™ and ZEN Prime™.
Flush out the extra toxins in your body with sufficient water intake. It is important that you drink an adequate amount of H20 to flush out your system. ZEN BODI offers tips and strategies for ways to increase and incorporate more water each day for optimal hydration levels.
Phase 2 – IGNITE
Lasting for approximately 2-4 weeks, Phase 2 is designed to Burn, Sculpt, and Restore.
Burn fat in the IGNITE Phase. To help kickstart your ignition, it is recommended that you use ZEN Shape™ to help your body properly prepare for an optimum amount of fat loss.
Sculpt yourself through ZEN's suggested calorie-scorching exercises and activities.
Restore your body with nutritious ZEN Fuze™ protein shakes containing restoring ingredients.
Phase 3 – THRIVE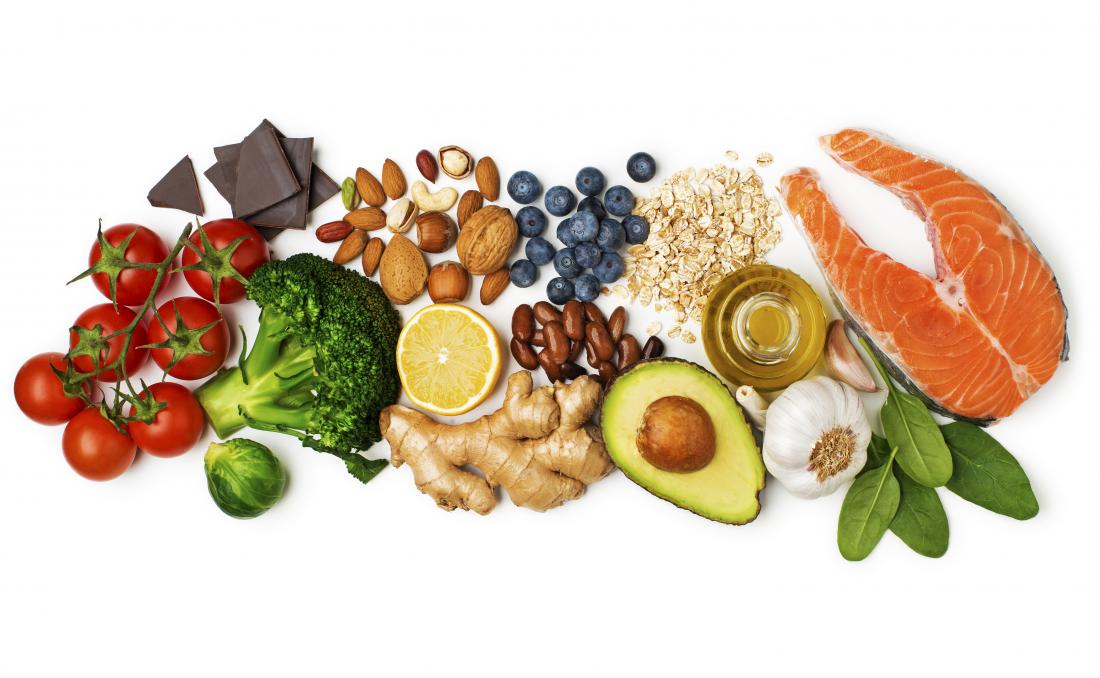 Lasting the remainder of the 8-week period (to be cycled and repeated every 28 days), Phase 3 is meant to Reprogram, Diversify, and Energize.
Reprogram your mentality to eat cleaner while using Fuze, Shape, and Fit supplementation.
Diversify your meals and eating habits with innovative recipes, including ones for protein shakes.
Energize and enjoy each day with a new, healthier lifestyle.
Diving Deeper
Containing a variety of assorted items and guidelines, ZEN offers different starter packages, including ZP8 30, Transform, Detox, Thrive, and Ignite. The supplements to be used in the different Phases include the following:
ZEN Prime: A total body, liver-friendly body cleanser with ingredients such as dandelion root, milk thistle, plant enzymes, juniper berry, and grape seed extracts. All of these elements are known for their valuable cleansing capabilities.
ZEN Fuze: Premium protein shakes with whey proteins and TruCELLE™ to help you eat right, stay on track, and reach the weight loss goals you have set. With over 20 grams of protein, each serving also provides 5 strains of healthy probiotics 5 grams of fiber.
ZEN Fit: This vital element of ZEN helps to fortify your muscles with a generous amount of amino acids.
Welcome to the Club
ZEN BODI System is among the numerous offerings from Jeunesse Global, the award-winning company that has been providing an impressive collection of health, wellness, and beauty products and supplements on an international stage for a decade. The company has only achieved more success with each passing year. As more people across the globe experience these items firsthand, the more successful the company becomes in a very competitive industry. In addition to receiving tremendous worldwide praise from well-known leaders at the highest levels of the industry, Jeunesse has garnered numerous international awards, honors, and accolades.
Since its inception, Jeunesse's powerful mission has been focused on developing high-quality products that make a truly lasting, positive global impact. They continuously surpass the goals they have set for themselves by creating highly successful lines that not only help people across the world feel and look better, but also empower them to realize their personal potential. The ZEN BODI System is no exception. It has been designed to help you feel and look more youthful and energetic as you experience each of the three phases. Each time an established goal is reached, you will set a new one, allowing you to outdo yourself and gain confidence in your abilities.
Want to learn more from Jeunesse Global? Read our last article here, or follow them on Facebook, Instagram, and Twitter!